Welcome to phoenix Academy
Starting Your Practice
Online course
This course is intended to help you start a professional psychedelic therapy/guiding practice. It does not teach or prepare you to become a psychedelic guide. It will help you create a sustainable business and it offers best practices working as a professional in this field.
We created this course to help trained psychedelic guides and therapists set up a professional practice. Many of the people we train through Phoenix Academy come from the healing professions: MD, nurse, psychotherapist, psychologist, RMT, nutritionist, pastor, ND, chiropractor, etc. We also train lay people. In watching alumni setting up their own practices we understood that not everyone is a natural born entrepreneur and many struggle to put practices in place to create their practice.
This course brings you the best practices in business and guidance so you will set up on the right foot and build a strong foundation under you. We support you on your journey by connecting you to a valuable peer network and free resources. A separate workbook is included with this course to help you get the most out of it. All of your work is in one place which will make it easier to define your business.
Starting Your Practice is divided into two sections: Business Skills and Best Practices. You can dive into the course depending on what you feel like learning first.
This course is intended to help you start a psychedelic practice once you have been trained to work with clients and medicine.  It does not teach or prepare you to become a psychedelic guide.
We promise to support you in your journey to starting your own practice with this course and the resources available on Wounded Healer. Wounded Healer is an international network of trained and experienced psychedelic therapists, connecting you through discussion forums and offering you continuing education and relevant resources. When you complete this course you will get access to a free membership on the site. This is a great place to "find the others"; people from all walks of life and many professions who chose this path.
Community
3 months free on WoundedHealer.net ($36. Value)
A network of hundreds of experienced practitioners who can help give you the guidance you need when you are unsure.
Zoom Calls
Join our monthly zoom calls to connect with other practitioners and learn from experienced therapists through WoundedHealer.net
Documents
We provide most of the documents or samples of documents you will need to start your practice. These include questionnaires, intake forms, client information forms, stacking and substances charts, and an integration document to help guide your client's integration.
Training Retreats 
The price you pay for the course will be deducted from the cost of our 8 day training retreat. See our retreat page for dates of upcoming training. Psychedelic Therapy is a prerequisite for the retreat.
Playlists
Get access to dozens of specially curated playlists including the Magical Healing series and playlists we use at our training retreats.
Webinars 
Phoenix Academy hosts webinars on topics such as serving 5-MEO-DMT, Guerilla pharmacy skills, boundaries in the psychedelic space, basic pharmacology, and more. Past webinars are available to watch on WoundedHealer.net.
Recipes 
Phoenix Academy has created dozens of innovative recipes using psychedelics. Get access to these helpful formulas in the course. Learn how to make cannabutter that can be made into delicious cannabis cookies, ketamine nasal spray, tasty teas to use with psilocybin mushrooms, and how to make DMT and 5-MEO-DMT vape pens.
Resources 
We give you all the documents you need to start your own practice and many, many other charts and guides to doing the work. Books, papers, and video courses on psychedelic therapy are available in the course and on WoundedHealer.net.
Start your own practice
We provide guidance in starting out as a psychedelic therapist. Don't know what to charge or how to get started? We provide advice and many of the documents you need to get your practice started.
Microdosing 
We provide guidance on microdosing LSD and Mushrooms before and after a journey.
Pharmacology
Have no idea how psychedelics work? Our primer on pharmacology will teach you the basics of receptors and which pharmaceuticals interact with psychedelics.
Graded Quizzes
There are quizzes at the end of each module to test your knowledge. Passing the quizzes is essential to graduating and becoming a member of WoundedHealer.net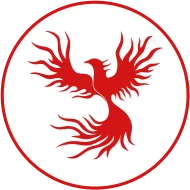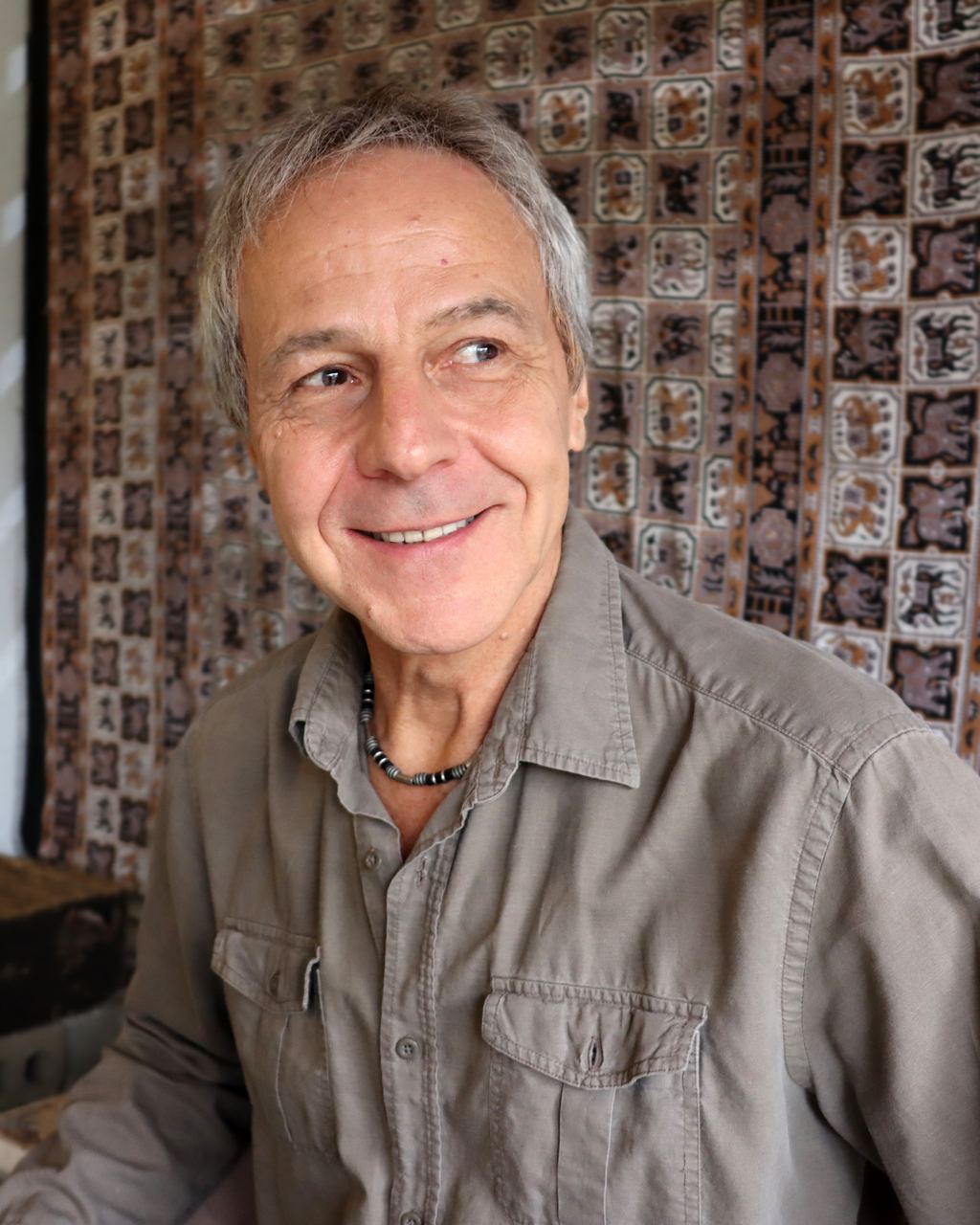 Bradley Foster MA
Instructor
Bradley Foster has a background in education and was a psychotherapist for 15 years with a practice focused on leadership, and creativity. He trained at the Gestalt Institute in Toronto and has a BA from McGill and a Masters degree from the University of Toronto. He is the founder of the Toronto psychedelic society and organizes monthly meetings for the psychedelic therapy interest group. He has overseen the treatment of several hundred clients.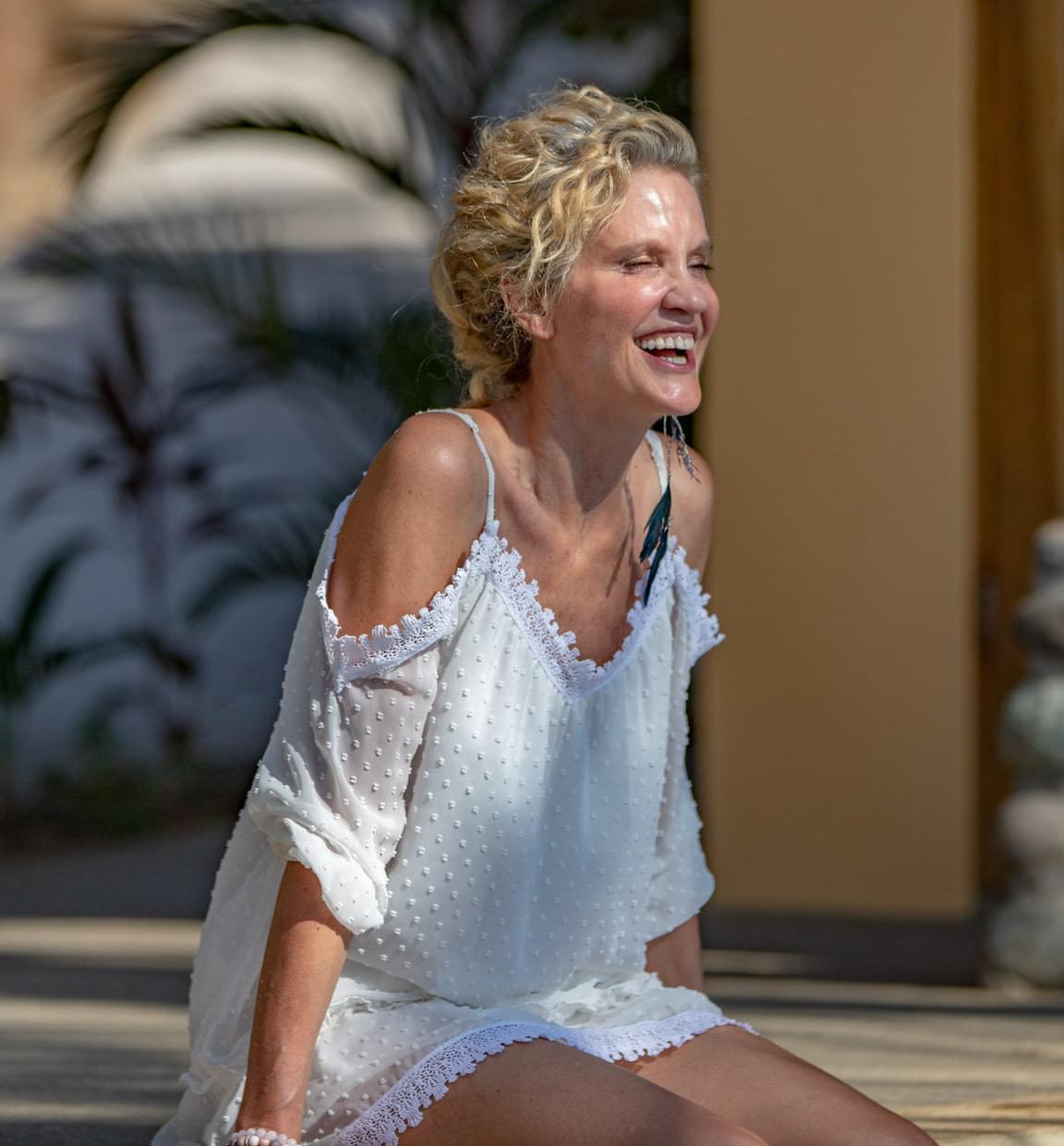 Odette Laurie
Instructor
Odette Laurie has been an entrepreneur for 30 years. Before becoming a Psychedelic guide under the guidance of Bradley Foster, she was a Business coach for 12 years focusing on marketing, money growth and mindset. She worked with entrepreneurs to help them start, grow and maintain a business that suited their desired lifestyle. Odette has a degree in Clinical and Social Psychology and has also worked in the social services for many years. The blend of both worlds aided in the creation of this program to help you build a professional guiding practice.
Are You ready to Join Phoenix academy?
Starting Your Practice
Online course