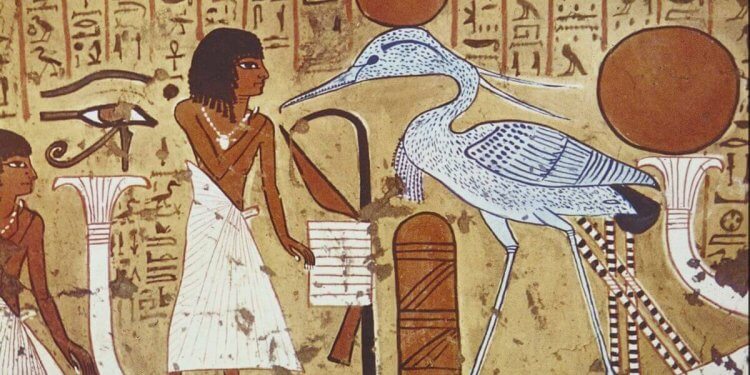 As we work mainly in the realm of emotional, somatic, and spiritual healing, music helps guide our clients through their journeys. Many clients comment on how each piece of music becomes the theme for a spiritual or emotional piece of work they are doing. When the song changes, so does their work. Others have commented on how a particular piece of music brought them so much healing and joy.
Over the years I tried many different playlists used in clinical studies from MAPS, Imperial College, and Johns Hopkins. Although they were helpful, I didn't find they had the impact they could have. So I started creating my own playlists.
The result is my series of Magical Healing playlists: beautiful instrumental music designed to provide the emotional carpets, drapery and brocade for your journeys. You are welcome to listen to them and if you are doing the work, we invite you to use them in your treatments to see the results for yourself.
Magical Healing Playlists available on Spotify
Magical Healing #1 (temporarily out of order)
Magical Healing #2
#2 is a probing, dreamy, mystical, and expansive playlist. It's upbeat, revelatory, emotionally penetrating and meditative on infinite possibilities. Great for mystical journeys, especially psilocybin.
Magical Healing #3
#3 is more quixotic, with ancestral tapestries. Explores spacial dimensions inside and out of our cerebral container in meditative finery. Strong emotional content. Ideal for an MDMA journey.
Magical Healing #4
Seeking a deeper, slower opening, guiding you into the arms of yourself. Explore deeper realms of your emotions and the mystical. Perfect for inner exploration.
Magical Healing #5
#5 is playful, yet peaceful. Uplifting and calm. An etherial mix of expansive dimensions through a thoughtful, enquiring prism. Explore joy in music form.
Magical Healing #6
#6 is a gentle galaxy of otherworldly, extra-dimensional soundscapes rooted and connected to soul. Fine curtains and drapery for any journey.
Devotional
A collection of my favourite devotional music for ceremonies and journeys. Mela turned me on to much of this music and I dedicate this playlist to her and all that she has given me.
---
We ask our retreat participants to research playlists and create their own for their treatment, prior to coming to the retreat. If you use a service like Spotify, it is very easy to create your own or adapt one already made. Use the Magical Healing series as a guide to creating your own playlists, and if you love some of the songs, feel free to borrow them.