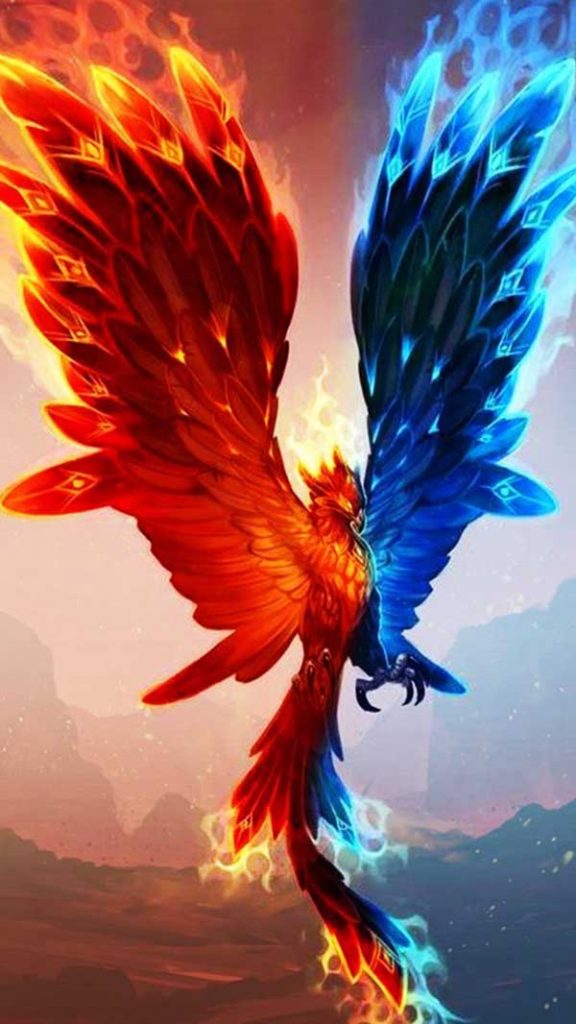 Our program is led by Bradley Foster, who started Chiron Academy with Melania Lumezanu in 2020. After embarking on different paths in August 2021, Bradley created Phoenix Academy to realize his goal of training psychedelic therapists in the most effective way possible. Mela is the Chiron Academy, now a separate entity from Phoenix Academy. She actively leads ceremonies, retreats, and workshops.
Phoenix is a co-creation of our faculty
Phoenix Academy actively espouses and expect all of us to uphold these values and principles in their practice:
Know yourself/Do your own work
Know your client
Do no harm
Only treat people within your expertise
The safety of your client is your first priority
Always try substances and combinations on yourself first
Always test your substances
Meet the client where your client is
It's your client's experience, not yours
Work with the highest of intentions
Stay humble
Stay present
Stay balanced and open
Learn from others — teach others
Your client is your best teacher
Treat the disadvantaged in any way you can
If you are in alignment with our values then you are a good candidate for Phoenix's training, retreats, workshops and ceremonies.
Please check our retreat, workshop, and our continuing education webinar pages to see our current offerings.
For more information, please email Lorraine@phoenixacademy.ca
You can find our disclaimer and privacy policies on this page.
Phoenix Retreats
Phoenix Academy offers high level experiential therapeutic learning experience retreats to a wide variety of professionals who are interested in learning how to use psychedelics in a safe and therapeutic way.
Our retreat includes a comprehensive online course where you learn the practicalities of running your own practice, including client preparation, integration planning, ethics, consent, theory, treatment modalities, trauma awareness, working with co-therapists, holding ceremonies, and more.
At the retreat you get hands-on experience of treatments, holding space, being witnessed, somatic and therapeutic interventions, integration, corrective experiences, intention setting, and therapeutic modalities.
Our retreats are hands-on experiential. You will have 4 opportunities to be the client or therapist with lots of practice guiding your client in the preparation, support and integration of their experience.
Each retreat is supervised by Bradley Foster and faculty. The retreat is intended for a cohort of 12 people interested in learning through direct experience how to conduct successful transformational psychedelic therapeutic treatments. Participants will be taken through the entire process — from preparation, intake, treatment, integration, follow-up and aftercare.
We are looking for mature practitioners who have had their own experiences, and feel called to work in this rapidly emerging field of practice. If you feel the "tug" of this work or feel called to it, you may make a good candidate for this training.
We encourage you to bring all of yourself to this work: your wisdom, experience, strengths, trauma and your willingness to learn. Everything is welcome. By healing yourself, you heal those around you.
We are all wounded healers.
We recognize that each of us has an
inner healer, waiting to be awakened.
Be aware that you may experience very strong emotional reactions during the retreat. We are looking for people who work well in a group/team setting and will remain well regulated despite their triggers.
---
To keep in touch, please subscribe to our mailing list
About the Founder of Phoenix Academy: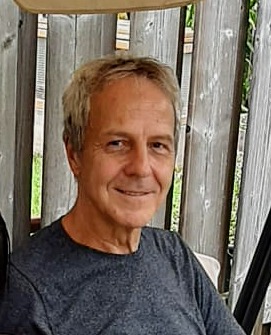 Bradley Foster started with a background in education. His BA from McGill led to a Master's degree from the University of Toronto and training from the Gestalt Institute in Toronto. With them, he transitioned into a 15 year career as a psychotherapist and a coach, focusing his practice on leadership and creativity. He then branched out to found the Toronto Psychedelic Society and organized many conferences, webinars, and meetings for the psychedelic community. He created and linked psychedelic communities and individuals across Canada. Bradley has treated or overseen hundreds of clients and is training an army of excellent underground therapists.
With his then partner Melania Lumezanu, they co-created many effective psychedelic treatment protocols. Inspired by their results, Mela and Bradley decided first to train therapists in their clinic in Toronto and later in 2020 to create the Chiron Academy to bring this work out to others. Mela and Bradley went different ways professionally in 2021. The result for Bradley was Phoenix Academy, which embodies and exemplifies Bradley's philosophy of training and collaboration with others. For those interested in Mela's offerings, please see Chiron Academy.
Bradley believes psychedelic therapy can heal people's deepest wounds when done with gentleness, safety, awareness, and intention. His grounded spirituality, rooted in the here and now, holds space for whatever may appear during treatment.
As far as his teaching philosophy, Bradley's goal is to share his knowledge, learning and experience with others so each can comfortably develop their own protocols and practice. He stresses integration as the most important part of treatment to continue the healing process. It's 80% of the experience and it's the part that really makes a difference to your life.
Bradley encourages a healthy and up-to-date exchange of information so he created channels and networks of mental health professionals, and graduates to connect and resource them. Phoenix is a co-creation of its faculty. Bradley is grateful to work along side such passionate and talented teachers and therapists.
The Phoenix Academy is committed to diversity. We may have scholarships available POC and indigenous people. Contact Lorraine@phoenixacademy.ca for more information.