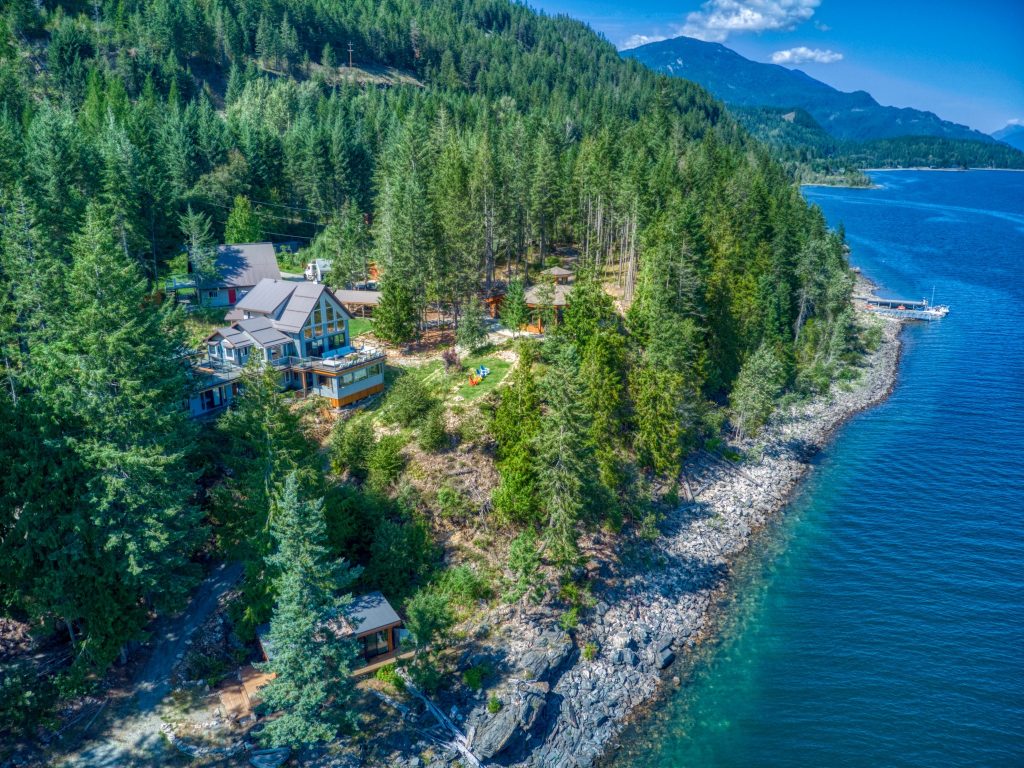 The Sentinel – Kaslo British Columbia


Here is our list of experiential retreat dates. We may add more retreats in 2023. Get updates when you join our newsletter. Prices include online training course, an 8 day retreat, food and accommodation in Canadian dollars.
April 16 – 23, 2023 The Sentinel
Level one – Introduction to psychedelic therapy
Kaslo, BC $5,327. plus GST
May 22 – 29, 2023 Lotus Heart Centre
Level one – Introduction to psychedelic therapy
Brighton, Ontario $5,035 plus GST
June 12 – 19, 2023 The Sentinel
Level two – Heal the Healer
Kaslo, BC $5,327. plus GST
July 15 – 22, 2023 Xenia Centre
Level one – Introduction to psychedelic therapy
Bowen Island, BC $5,300. plus GST
August 24 – 31, 2023 The Sentinel
Level one – Introduction to psychedelic therapy
Kaslo, BC $5,327. plus GST
September 16 – 23, 2023 Xenia Centre
Level two – Heal the Healer
Bowen Island, BC $5300. plus GST
October 12 – 19, 2023 The Sentinel
Level one – Introduction to psychedelic therapy
Kaslo, BC $5327. plus GST
November 11 – 18, 2023 Xenia Centre
Level one – Introduction to psychedelic therapy
Bowen Island, BC $5300. plus GST
Prices are subject to adjustment according to retreat centre. Include lodging and delicious, healthy meals and snacks. Rooms vary in quality and price by retreat and are shared accommodation.
To attend a retreat, please review our registration instructions.
Level one and two retreats are supervised by Bradley Foster and faculty. Level one is designed to show practitioners by example how to set the stage for very successful transformational psychedelic therapeutic treatments. Each participant will experience a transformational journey during the retreat. Participants are taken through our process — from preparation, intake, treatment, integration, follow-up and aftercare as a client would be. We ask you to wear your client and your practitioner hats during the retreat so you can experience both sides of this powerful healing protocol.

The online course preps you with knowledge of ethics, substances, working with co-therapists, client preparation. To learn more about what our retreats prepare you for, consult our learning objectives document.
We seek mature practitioners who have had their own experiences and feel called to help heal others. If you feel the "pull" of this work, and you have a good understanding of human behaviour you might be a good candidate for this training.
We encourage you to bring all of yourself to this work. Bring your wisdom, your experience, strengths, and your trauma. By healing yourself, you learn to help others. We are all wounded healers.
Please be aware that the unfolding of events at the retreat might produce very strong emotional reactions in participants, including trauma responses. We are looking for people who work well in group/team setting and are able to remain regulated in spite of maybe feeling triggered. Strong emotions can also reveal themselves as attractions to others in the cohort. We we request that during the retreat each of us remain focused on doing our work.
The eight day retreat is structured into 3 days of teaching, 3 days of sitting, a day of bodywork, breath work and exploration. Each day includes ceremonies and integration sessions throughout. You will have at least 2 medicine sessions and 3 opportunities to hold space for your team mates.

We teach and model best practices, how to work with clients, intentions, spirituality, emotions, somatic techniques, trauma, medicine, and your co-therapists. We show you how you can help awaken and transform your clients by transforming you. We take you step by step through our preparation process and unique protocols.
Our retreats have been likened to a crucible. They are intense and they can be emotionally challenging. A safe container is put together long before the retreat starts. A month before the retreat begins, we create a Signal cohort group and hold Zoom calls to create group cohesiveness before the retreat. We hold space for you to do the work you need to do. Out of the emotional fires we shed our old skins and being new again. Everything is welcome! As the fires continue to burn after our retreats, we encourage you to have plenty of time off afterwards to process and integrate. Shedding old skin can be draining so be gentle with yourself.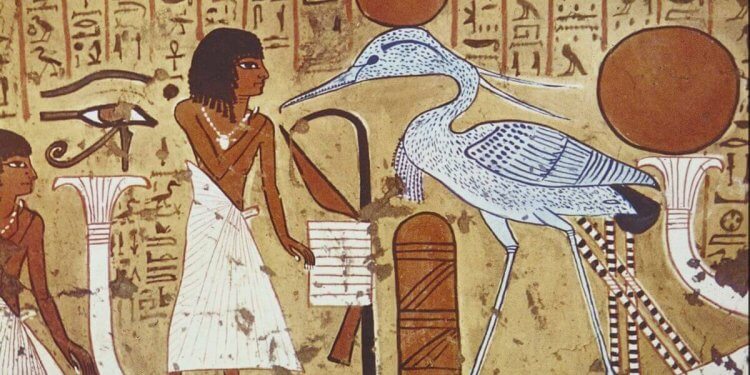 Our experiential retreat trains you in the arts of psychedelic therapy as developed by Bradley Foster and Mela Lumezanu (Chiron Academy).  Their protocol which combines clinical knowledge, deep emotional processing, somatic release and spirituality has been refined over several hundred treatments and observations and brought to you in a retreat environment.
The retreat includes our well-regarded online course, which we expect you to complete before the retreat. At the retreat, you receive hands-on experience of treatments, holding space, being witnessed, somatic and therapeutic interventions, integration, corrective experiences, a spiritual understanding of the work, intention setting, and a variety of therapeutic modalities. Groups and teams get deeply bonded during the experience.
If you have questions, please contact the Registrar for advice and help with registration.

Attending Bradley's psychedelic retreat was by far one of the most transformational experiences I have ever had. His passion for this work really shines through in his compassionate nature and his deep understanding of healing trauma. His retreats  are held in a safe container as we learn to go deeper into ourselves as well as learning the skills needed to become psychedelic guides. The ongoing support from the community has been one of the most important aspects to working him, because this area of work is ever evolving and expanding – for our own personal evolution as well as working with our own clients. Odette Laurie
Registration:
You must purchase the Psychedelic Therapy Course in order to begin registration. The cost of the course is applied to your tuition.

$599.00 – Purchase Psychedelic Therapy

Once you have purchased the course and know which level one retreat you would like to attend, follow the steps on our Registration Page to begin the registration process.
Level one Psychedelic Therapy  teaches you best practices in working with clients and co-therapists from initial contact to integration. We teach innovative stacking protocols that can mediate and curate an experience for your client. You learn how to work with and combine various substances with safety and skill. We show you how to use and maybe even experience some of our highly effective stacking protocols. 
To understand the importance of establishing intentions, you are encouraged to set your own for your work at the retreat. Through this you gain an understanding the power of intention.
We demonstrate effective interventions, including somatic, emotional and therapeutic, and how to incorporate a spiritual approach into your work. You will understand this work inside and out, as a client and as one who holds space. Individual and group integration practices will also be modelled. Each participant will be evaluated and given a certificate at the graduation ceremony. Receipts for training are available after the retreat.
Before you register, please read and understand our cancellation policy.
After you register, install the Signal messaging app. We create your cohort group as long as possible before the retreat to build the container for the retreat. We also have Zoom calls with you and the cohort to build trust and rapport prior to the start of the retreat.
Post retreat, we support you in your integration process and help finding your path.  If you plan to establish your own practice we offer supervision programs. We have a course offering  on how to start your own professional practice. After graduation, you will join our Alumni where you will find ongoing mentoring, nurturing, support and resources. You will also be eligible to become a member of Wounded Healer, which is an expanding international hub of knowledgeable and experienced therapists and a continuing education platform dedicated to best practices in psychedelic therapy. We host conversations for practitioners in need of support, mentoring, supervision, peer support, integration, and trusted information. 
In gratitude  
---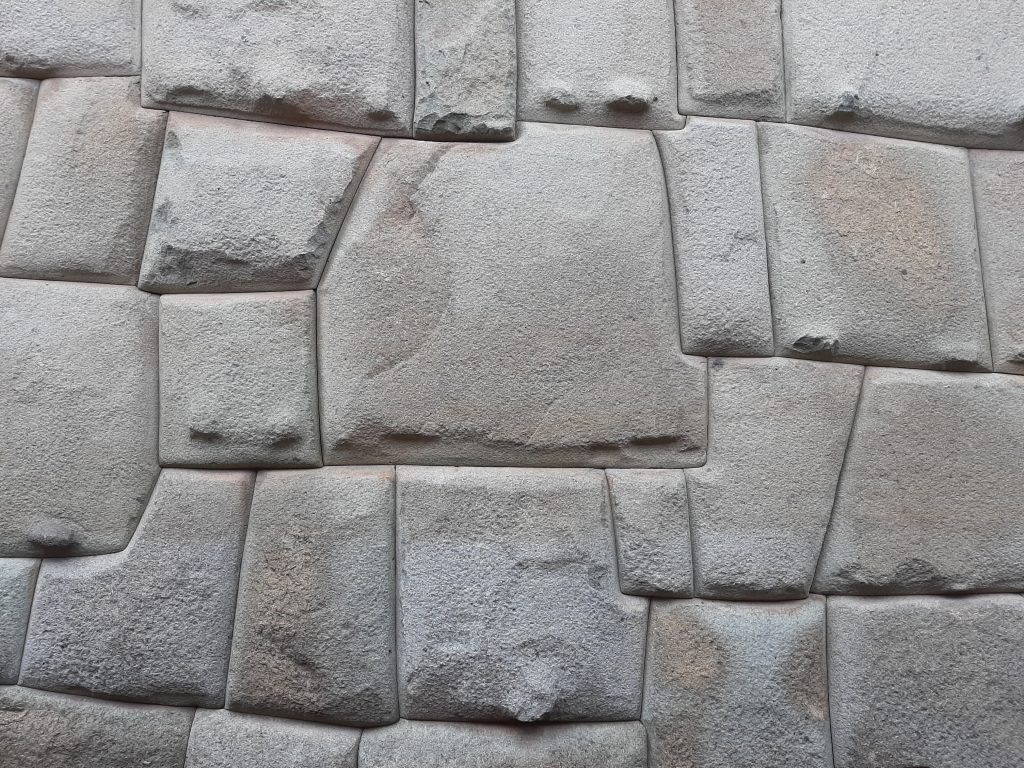 Subscribe: