Resources and Continuing Education
Music, blogs, webinars, and events to support you in your practice
Browse and listen to our curated selection of playlists and ceremony music for psychedelic healing.
Need some inspiration and wisdom?
Check out our blog to learn from our community.
Events and webinars for continuing education with Phoenix Acdemy and faculty.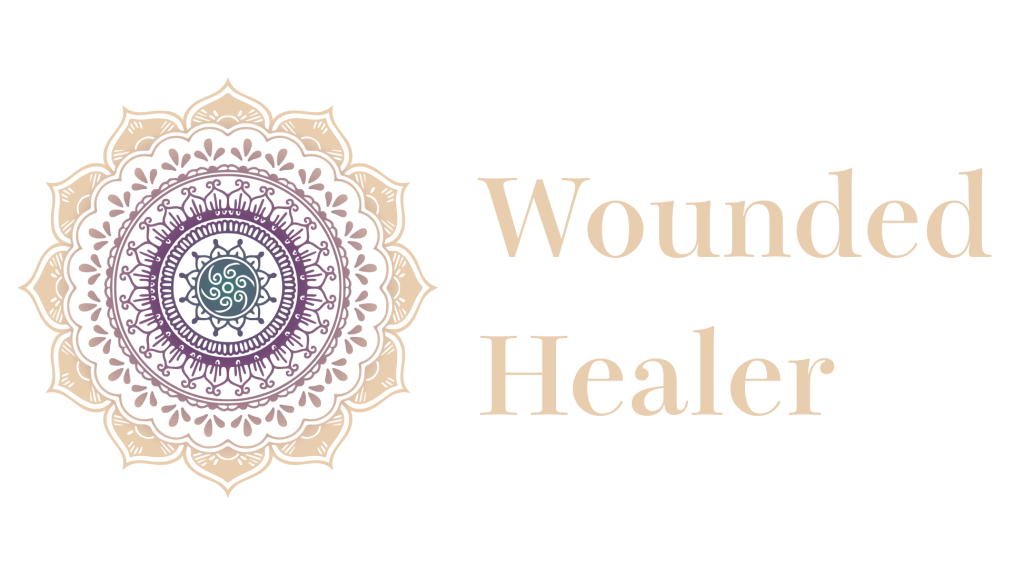 Wounded Healer is Phoenix Academy's private online network of psychedelic therapists.
Join local groups, topic-based discussions, and access hundreds of resources to support you in your practice and learning.
Membership is offered to graduates of Phoenix Academy training (online or in-person) and other psychedelic therapy practitioners. If you want to expand your network and practice, we invite you to apply today.