Webinar Schedule: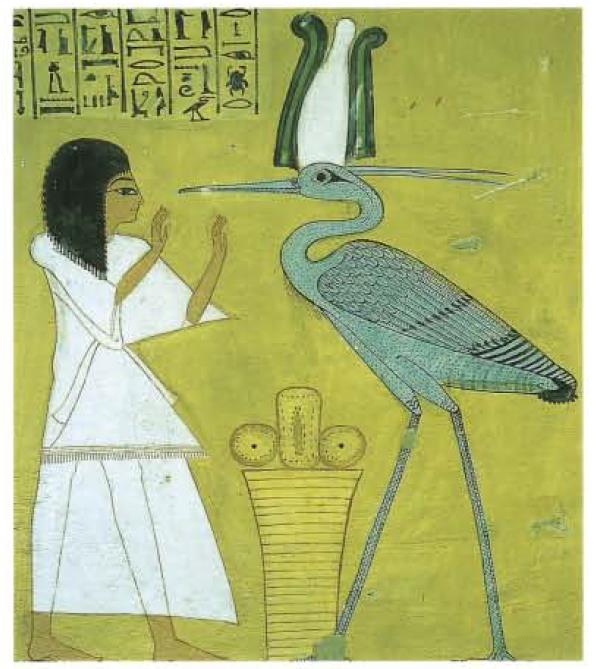 Welcome to Phoenix Academy's webinar home. For the time being we are doing one-off webinars. Eventually we will create a schedule so you will be able to see upcoming webinars. All webinars are recorded and are available to be viewed below.

We appreciate it when you share our content. It makes the community a little bit bigger. If you have a suggestion for a webinar topic, please contact Ian.
---
---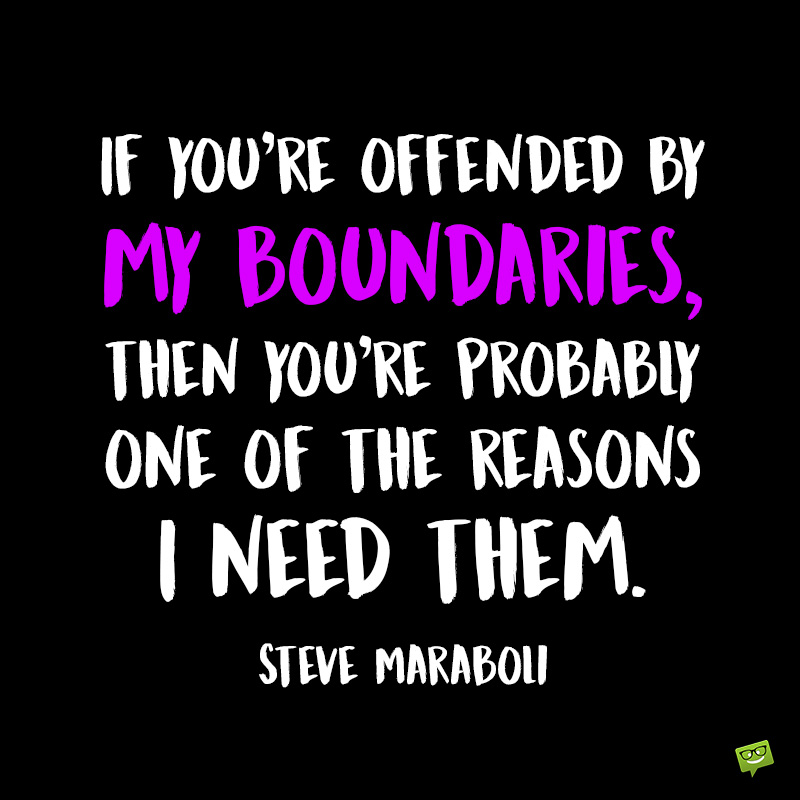 Boundaries in the psychedelic space
April 3, 4:00 PST, 7:00 EST
Having poor boundaries can make us difficult to relate to and can feel very unsafe in a psychedelic session. Join Phoenix Academy leaders Bradley Foster, Liz Rezo, and Linda Nicholls for tips on how to identify and navigate your own and other's boundaries in the psychedelic world.
We believe in building ethical boundaries into our practices and focusing on the safety of our clients. Clients can be very suggestable and vulnerable to guides with poor boundaries when on psychedelics Guides can be just as vulnerable when co-therapists or clients have poor boundaries. More importantly, we as a community have to be aware that there are those among us who do not practice safe boundaries and we have to know how to navigate them safely.
All webinars are by donation, suggested $5. – $20.
---
Pharmacology with Trina Nygyen
With Bradley Foster and Trina Nygyen
Sunday December 12, 2021, 4:00pm pacific time
Unclear about pharmaceuticals and which ones can cause issues with psychedelics? Pharmacist, Trina will take you through drug interactions from a pharmaceutical perspective. She will give you an understanding of how psychedelics and pharmaceuticals work and take the mystery and guess work out of doing our work.
Q&A afterward. Duration of the call: 1 hour 30 minutes
Watch the recording
---
Guerilla Psychedelic Pharmacy 101
with Bradley Foster and "Doc. C"
November 16, 7:00pm Pacific

It's time to get the scale out and learn about substances in this webinar with Bradley Foster and "Doc. C". This webinar supports the psychedelic integration online course and supplements and extends knowledge and skills.
Learning objectives:
Learn how to make your own doses and prepare substances.
What you need to get started.
How to prepare and work with different types of substances from raw material to finished doses.
The correct use of scale and accurately measuring substances
Important information about different substances.
How to make your own ketamine nasal spray
How to be precise weighing, measuring, handling very small quantities of substances from 10 mg to 5 gm.
We will be working with mdma, 2C-B, ketamine, and mushrooms.
Q&A afterward. Duration of the call: 1 hour
Admission by donation ($5 – $20)
---
Serving 5-MEO
with Trina Nguyen, Dace Mars and Richard Kay
October 27, 7:00pm Pacific
Join host Bradley Foster with Trina, Dace and Richard talking about how to they prepare and serve 5-MEO-DMT. We will explore the rich history and lore of toad medicine and discover how our presenters came to work with it in their unique ways. Our presenters were called to the medicine from very different paths: Trina is a pharmacist, Dace is a psychotherapist and Richard has a shamanic background.
---
Psychedelics and Adjustments
with Candace Brown and Veronika Ruzucha.
Tuesday October 12, 2021 at 7:00pm Pacific.
We are so excited and happy to be here sharing our knowledge with all of you on October 12. We are discovering more and more in the clinic that there is a real, and raw connection between physical adjustments and trauma.
It is our belief that if you clear the emotion from the body the adjustment will hold either permanently, or at the very least longer. So we typically wait until after the journey to adjust. Also a client may not experience pain or discomfort until the integration process starts to take hold, so we have built a bodywork session into our package for each client.
Q&A afterward. Duration of the call: 2 hours
---