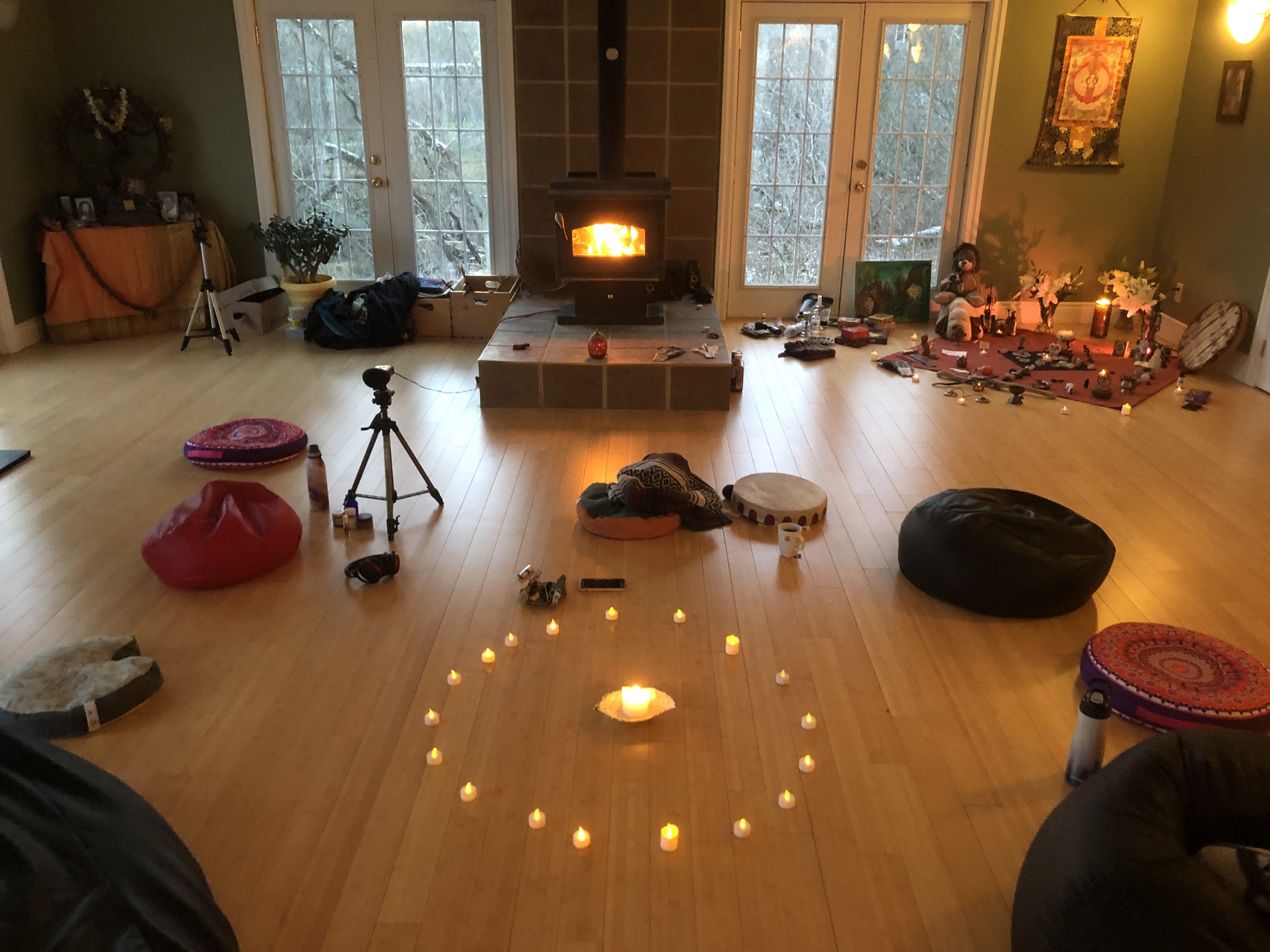 We offer an extensive two-part program working with psychedelics therapeutically. The first part is an online, 100 + hour program comprising modules on all aspects of the psychedelic experience. The second part is an 8 day residential retreat. The program includes all the essential documents, forms, and protocols needed to begin a practice.
Try before you buy
See the Course Outline for a full breakdown of the modules and a unit preview.
Enrollment
The Psychedelic Therapy and the Clinical Psychedelic Therapy courses can be taken without attending a retreat.
Please click Enroll in the Online Course for details.
Already enrolled? Click here.
Pre-Requisite for a Retreat
The online course is a prerequisite for our retreats and can also be taken on its own as a stand alone learning experience as a deep well of knowledge for those who wish to self study. The cost of the course is deducted from the total cost of the retreat.
Room and board are extra and the exact cost depends on the retreat. After you have enrolled in the course, a non-refundable $900 deposit is required to reserve your spot in the retreat.
If you wish to take the course as a pre-requisite for a retreat, please first enroll in the online course to access the registration.
If you are enrolled in the course and want to register for a retreat, click here.
Learning Experience Leader
Bradley Foster has a background in education and was a psychotherapist for 15 years with a practice focused on leadership, and creativity. He trained at the Gestalt Institute in Toronto and has a BA from McGill and a Masters degree from the University of Toronto. He is the founder of the Toronto psychedelic society and organizes monthly meetings for the psychedelic therapy interest group. He has overseen the treatment of several hundred clients.

With Melania Lumezanu, we co-created many very effective treatment protocols. Mela and Bradley have been training therapists in their clinic in Toronto since 2018 and created the Chiron Academy in 2020 to bring this training to the world. They parted ways in 2021. Phoenix embodies Bradley's philosophy of training. Together with our faculty, we bring clinical knowledge, deep emotional work, spiritual healing, and somatic therapy.
For those interested in Mela's offerings, please see Chiron Academy for more information.